High caliber team
Our dynamic
team
For more than four decades, the Moreau team has enjoyed a remarkable reputation.
The people who make it up are people of heart and challenges. The multidisciplinary team has nearly 750 employees working across Canada. Thanks to them, Moreau is a big family that has carved out an enviable place for itself among the most important construction companies in the country.
Senior Management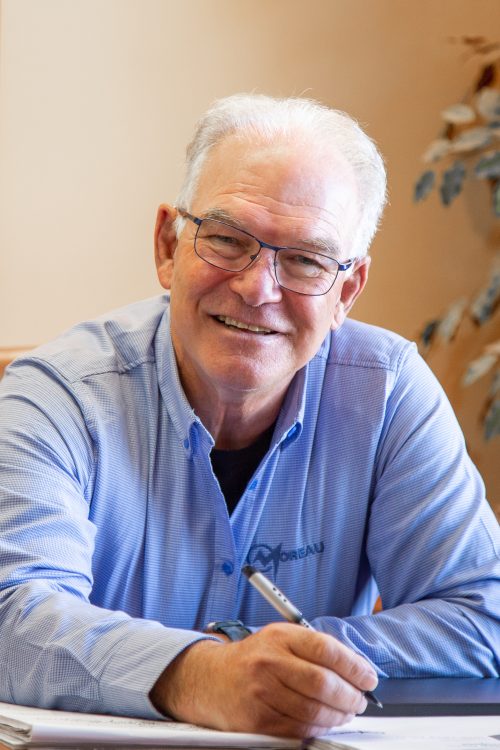 Jean-Yves Moreau
Founding President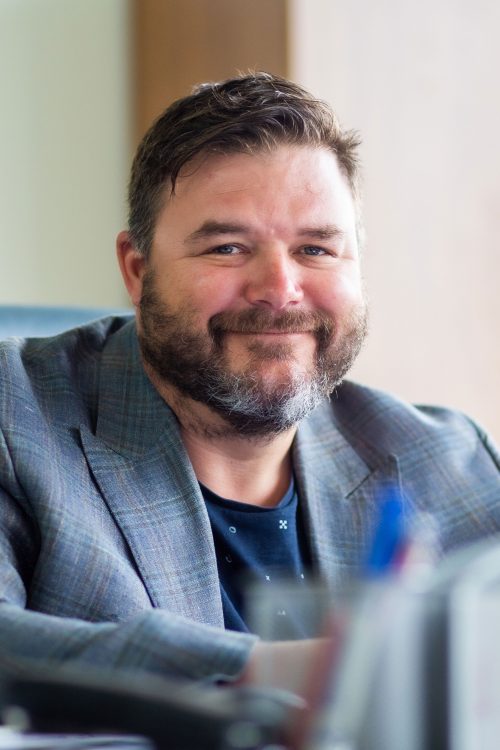 Jean-François Moreau
President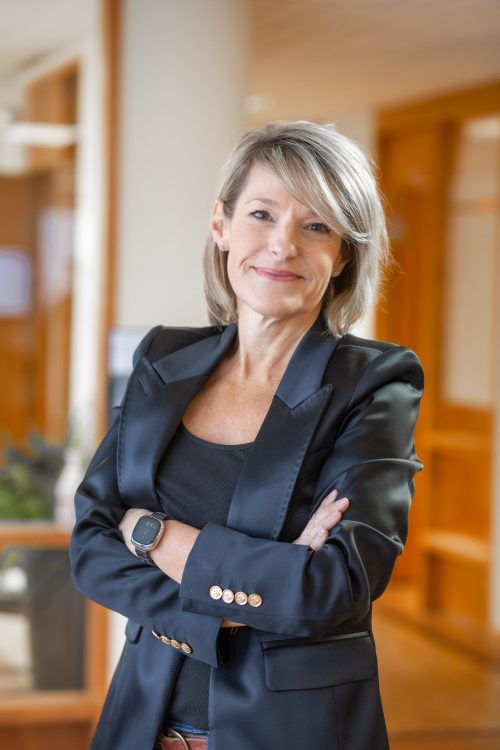 Chantal Cadieux
Vice President Corporate Affairs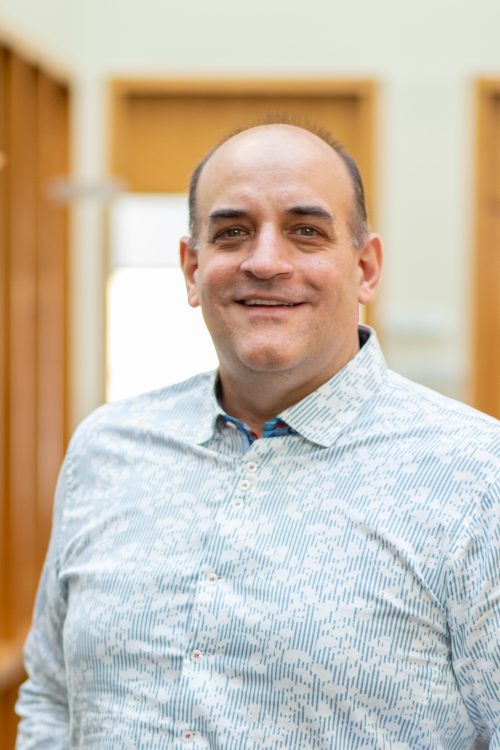 Patrick Cormier
Vice President, Health, Innovation and Team Performance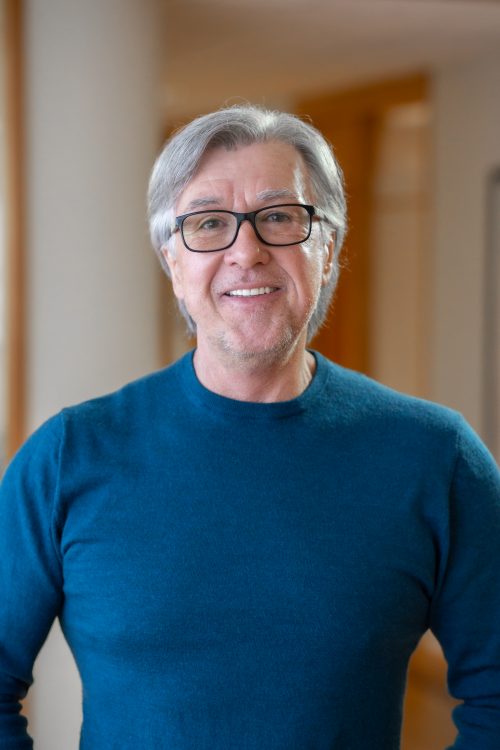 Roger Girard
Senior Vice President
Opérations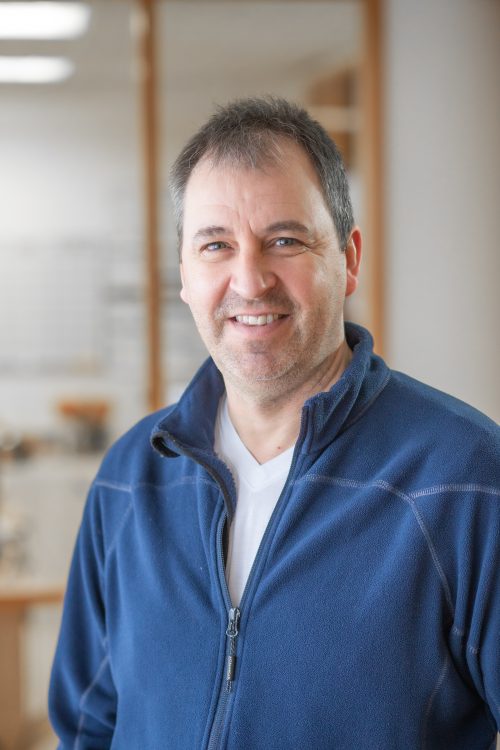 Jerry Savard
Electrical director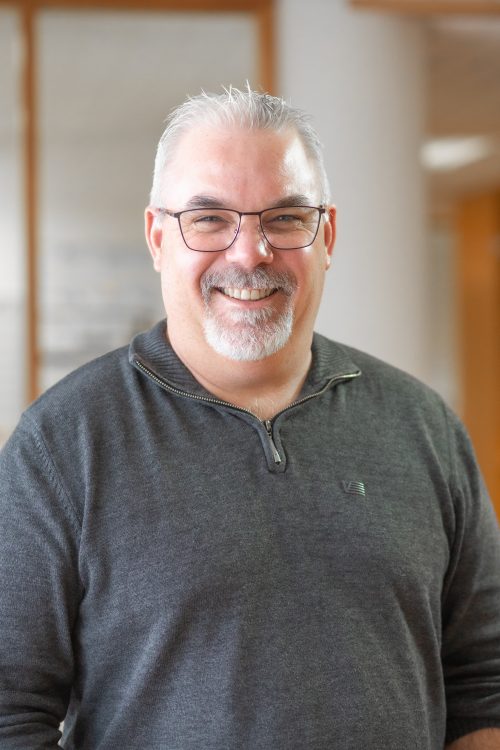 Nico Gervais
Civil Engineering Director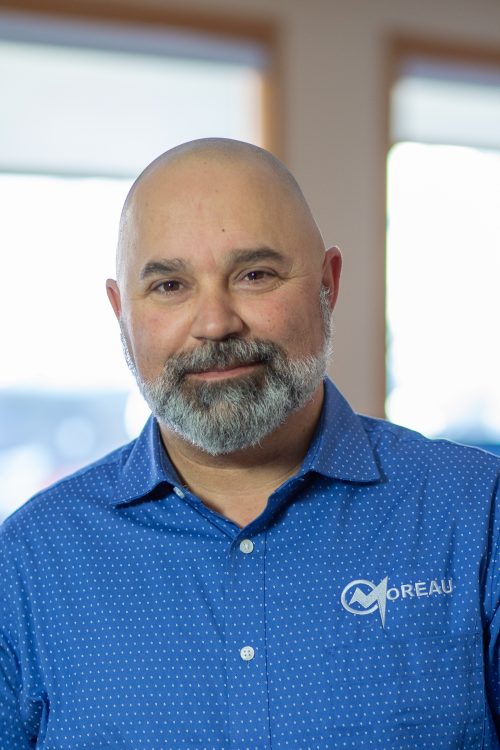 Neil Brousseau
Insulation & Scaffolding Director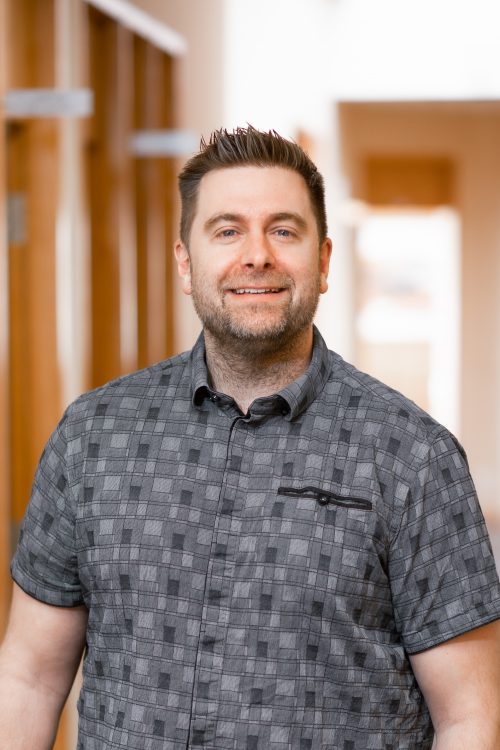 Jérémie Lecompte
Boilermaking Structure Mechanical Director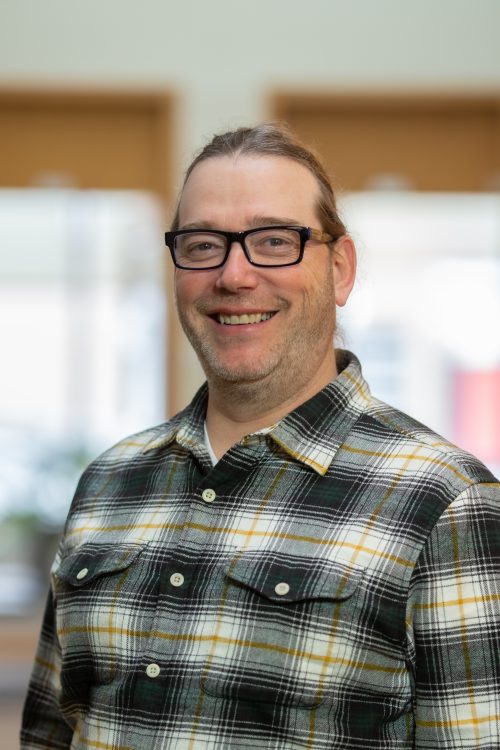 Mario Robert
Director industrial piping & plumbing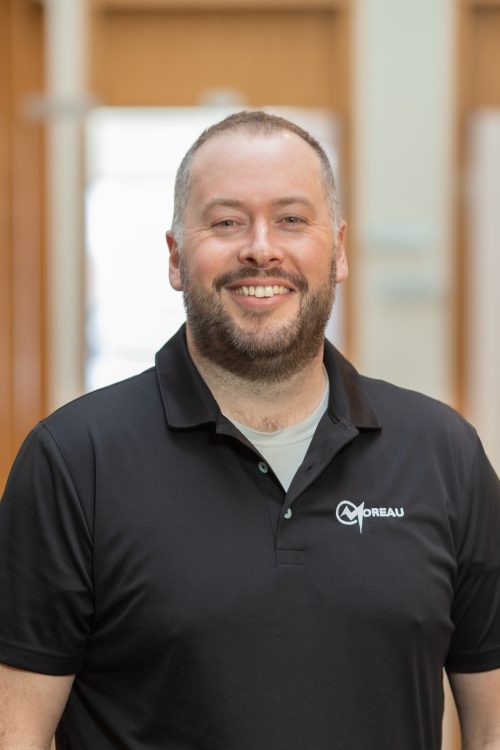 Benoit Richard
Val-d'Or branch Director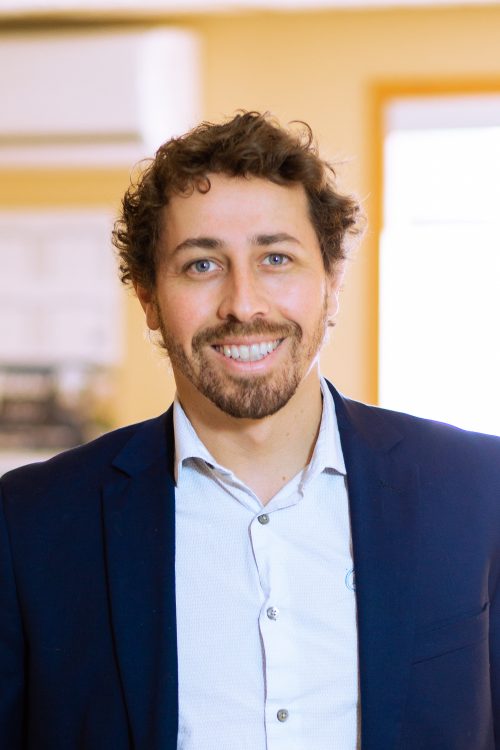 Alexandre Blais
Submission office Director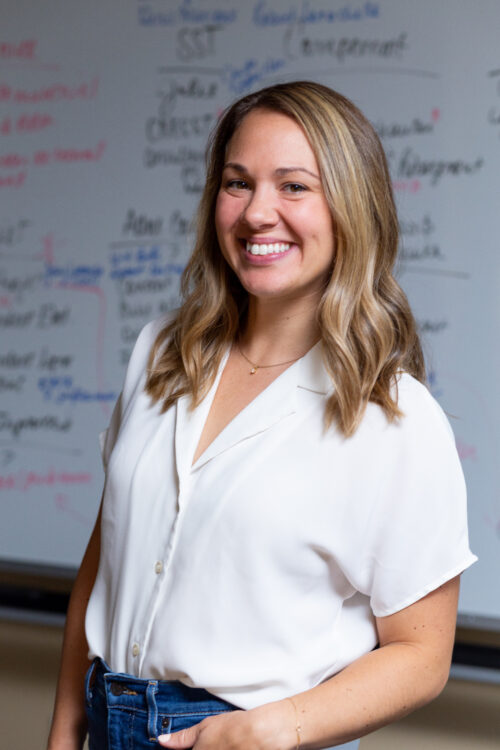 Jessica Overchuk
Project office Director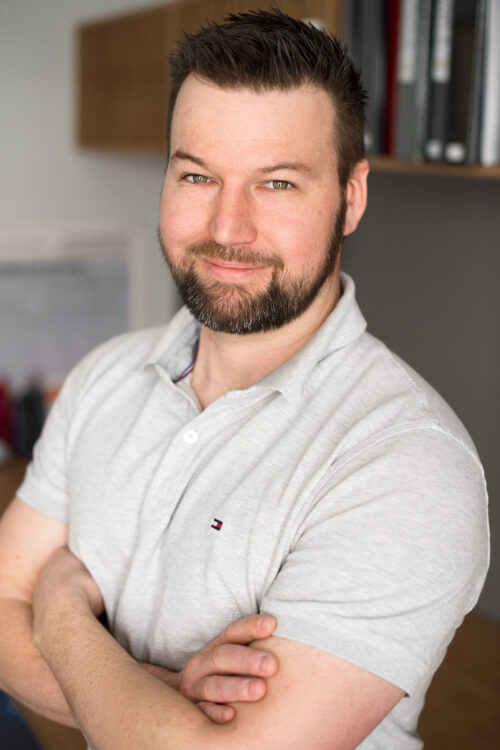 Sébastien Tremblay
Saguenay branch manager
Services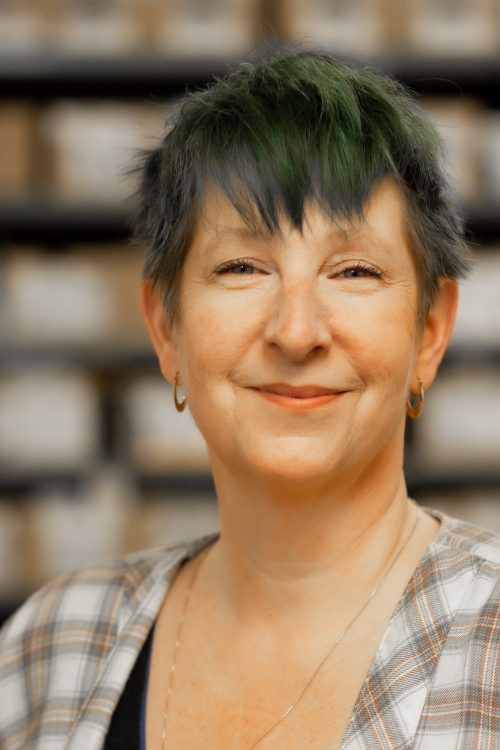 Célyne Robert
Procurement Director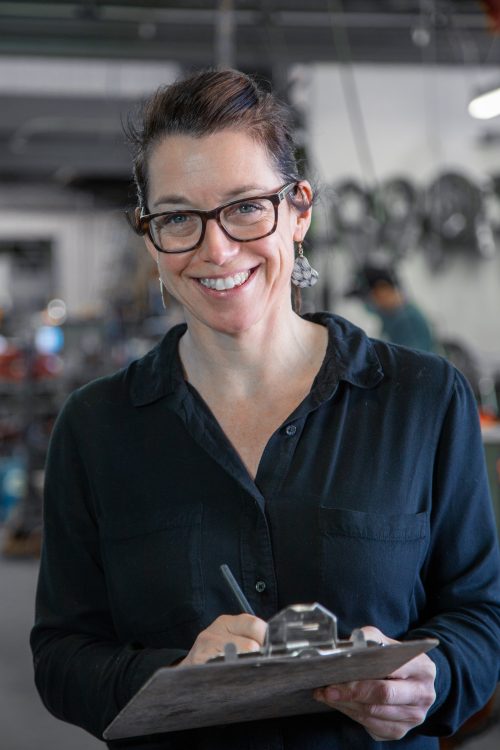 Patricia Moreau
Director of Logistics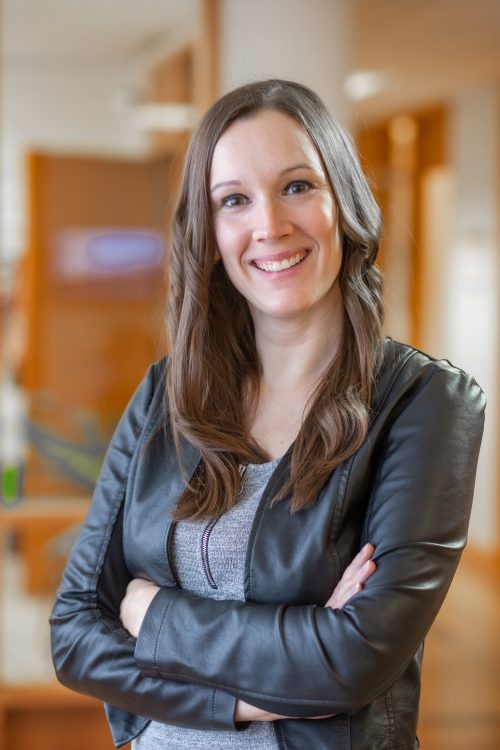 Kathleen Laliberté
HR and training Director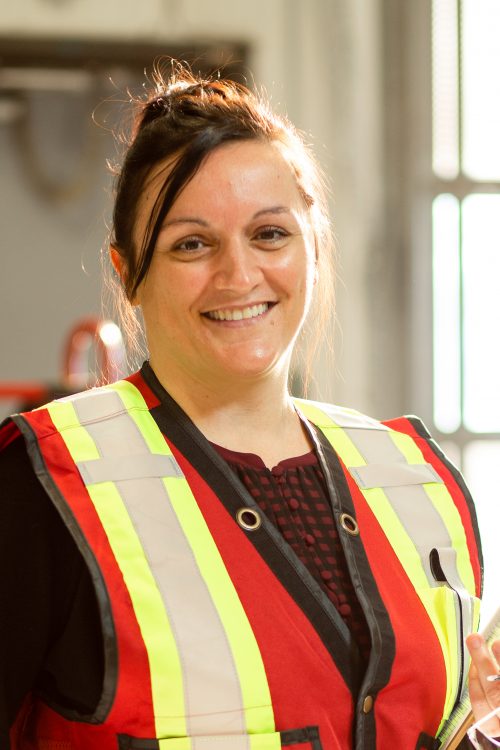 Julie Brochu
Health and safety Director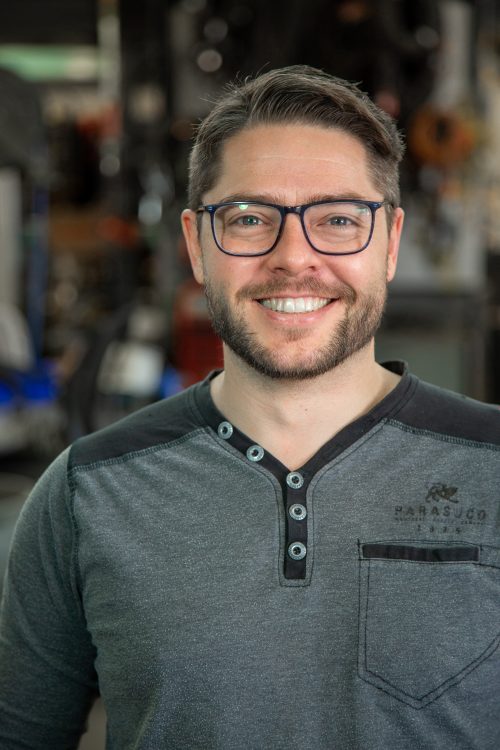 Martin Lagacé
Director of equipment and manpower / logistics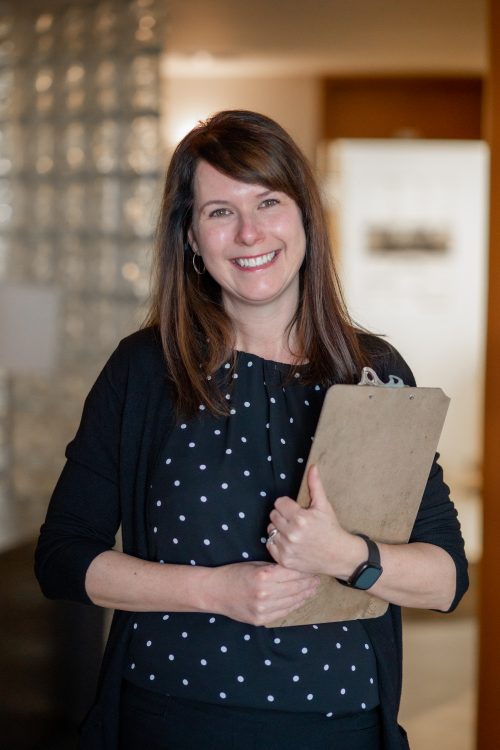 Karine Brisson
Officer Director
---
WE HIRE
Consult our Careers page to find out about the positions available within our team.

This site is registered on
wpml.org
as a development site.