ABOUT US
Moreau: A
Story of Heart
and Commitment

Moreau: Doing Things Their Way
Moreau was founded in 1977 by Jean-Yves Moreau, an electrician by trade. Today, with more than 45 years of experience in 20 different fields of activity around the world, the company has close to 1000 employees. The head office is in Rouyn-Noranda and Moreau has branches in Val d'Or, Saguenay Lac St-Jean, Alberta and Ontario.
Moreau is a big family that has carved out choice position among the country's leading construction firms. The firm prides itself on providing complete construction infrastructure and maintaining reliable industry operations by acting as a solution contractor that anticipates and meets the specific and ever-changing needs of clients.
---
Core values that differentiate us
and inform our work ethic.
Our Company
How Moreau
expresses its
values
physical and psychological
for others, for ourselves, for property, for actions
in conformity with moral law, irreproachable in its conduct
faithful to its commitments
acceptance of a mandate only if it is possible to fully respect the responsibilities and commitments incumbent on it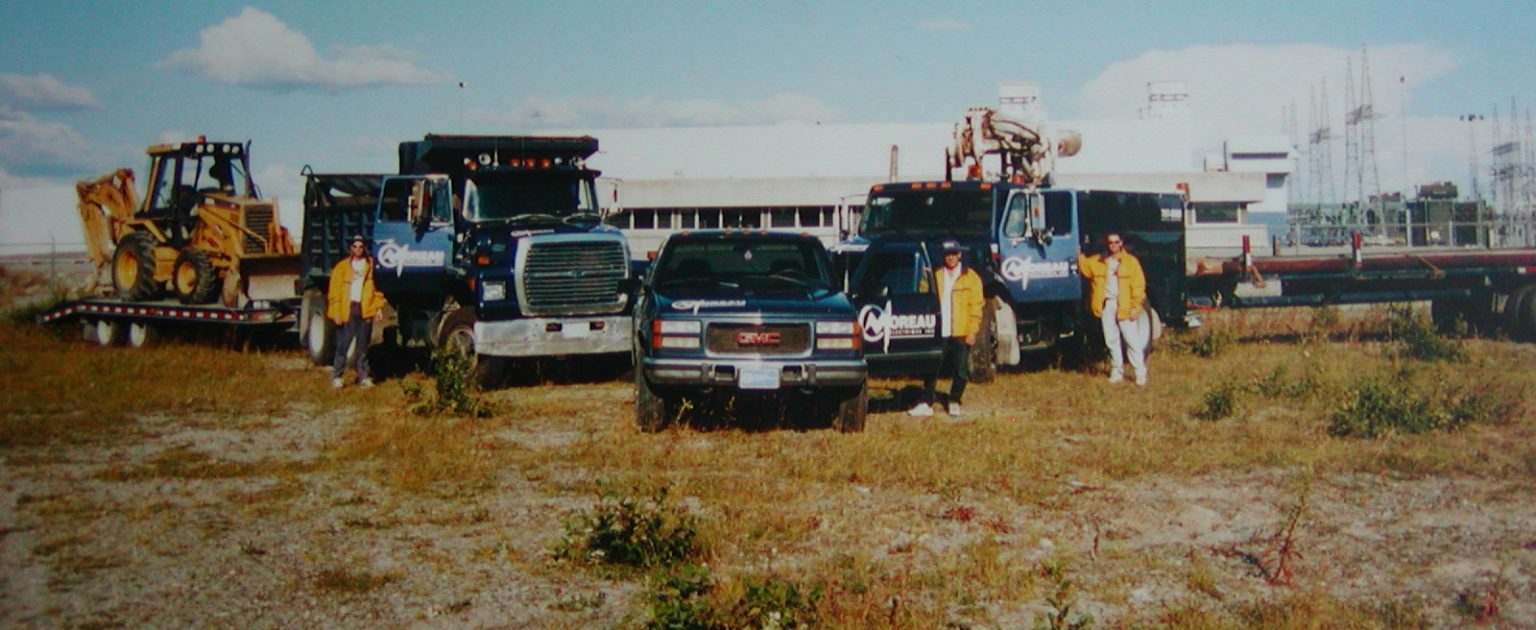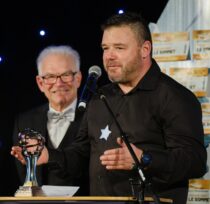 Synonym of integrity, reliability, rigor, respect and discipline
Our Achievements
2022
Perrennity award, Contest Extra  of Rouyn-Noranda's chamber of commerce and industry
Edmund-Horne award to Jean-Yves Moreau, Contest Extra  of Rouyn-Noranda's chamber of commerce and industry
2020
Prix construire, Outaouais/Abitibi/Nord-Ouest du Québec region
Ranked the 15th largest construction contractor in Quebec.
2018
Ranked the 4th largest construction contractor in Quebec.
Ranked 3rd among industrial mechanics in Quebec.
Ranked 11th among crane operators in Quebec.
2017 
Ranked 16th among insulation contractors in Quebec.
1000
+
highly qualified and
reliable employees
---
WE HIRE
Consult our Careers page to find out about the positions available within our team.

This site is registered on
wpml.org
as a development site.